In a state like California, where prices tend to be a bit higher than other states, it's important to know when and where you can save money. Luckily, insurance policies can be an opportunity to put a little cash back into your wallet when you choose the right independent insurance company. Whether you're interested in insurance for personal or professional needs, finding the right agent can make a world of difference. If you're struggling to find the right agent for your specific needs, including small business insurance, read on and learn about which traits can make an insurance company stand out from the crowd. 
Benefits of Choosing an Independent Insurance Company 
Unlike captive agents who only work with one insurance company in one specific field, such as auto insurance, independent insurance agents represent a variety of insurance companies. The benefit here is that you know the agent is not tied to just one company, therefore they do not have a personal stake in selling you insurance from that company. Instead, independent agents ease your mental burden by shopping around and finding the best policy to meet your needs. 
Solid Recommendations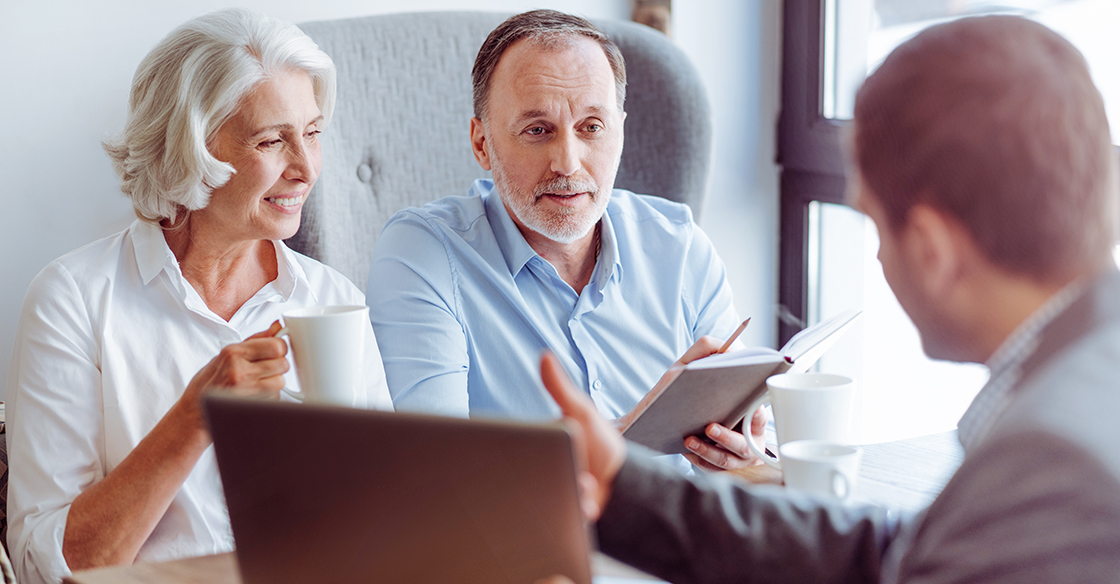 Even in the digital age, word of mouth is still one of the best ways to find a quality, reliable service. By asking friends and family for their recommendations, you can gain an insider perspective into a number of insurance companies and their practices. You'll be able to ask questions about how knowledgeable the agent and company are, what kind of services they offer, and the level of customer satisfaction your friends or family experienced. 
Personalized Customer Service 
Because independent insurance companies are able to quickly compare quotes from a number of providers, they are able to offer a more individualized approach to insurance than their counterparts. A great agent should be able to communicate clearly and efficiently with their clients to understand their financial situation and meet their needs in an appropriate timeframe. Insurance policies span a variety of industries, such as personal insurance, homeowners insurance, auto insurance, boat and watercraft insurance, along with general liability insurance for small businesses. You might require one policy or even a combination of policies and it's up to your independent insurance agent to balance each one with a personalized approach.  
What to Watch Out For
To find the right insurance company, you need to know what to look for as well as how to spot the red flags. In many cases, an agent who is pushy or aggressive and has not given you enough time to review your options before trying to get you to sign a contract is not the agent for you. An ethical agent will walk you through each step of the process and take the time to answer any questions or suspicions you might have about a particular policy plan. 
Additionally, if your agent quotes a premium at a much lower price than you previously encountered, you should do your research to verify their statements. Avoid getting caught by hidden fees and misrepresented policy prices by choosing an agent who has your best interests in mind. 
It can be tricky to find the right independent insurance company for your personal and business needs, but at American TriStar Insurance we make it our mission to provide you with quality customer service. Rely on our unmatched experience and excellence and contact us today for insuring your homes, vehicles, commercial and residential buildings, and more