As a small business owner, your organization most likely has small business insurance or a general liability policy, but unfortunately, that may not be enough to cover your company in the case of unforeseen circumstances. According to the Insurance Journal, almost 90% of U.S. corporations are engaged in some type of litigation and the average company balances 37 U.S. lawsuits so there's a good chance that your general liability policy won't be able to cover all of your legal expenses. That's where umbrella insurance comes in. 
Umbrella insurance acts as a second line of defense for your company and extends upon the policies you already have in place. Contrary to popular belief, umbrella insurance is not strictly reserved for companies with diverse assets. Small businesses can greatly benefit from an umbrella policy to save money, protect their assets and have peace of mind in the event of unexpected incidents. 
What is Umbrella Insurance? 
Small business umbrella Insurance picks up where your General Liability, Commercial Auto, or Employer's Liability policies leave off; meaning, it offers a buffer of financial protection beyond your primary policies. While umbrella insurance is a standalone policy, it can't be used as outright insurance. Therefore, your underlying policy must reach its limit before umbrella insurance kicks in. 
For example, let's say your business is being sued and between the lawsuit and legal fees, you owe $1.7 million, but your general liability policy only accounts for $1 million. An umbrella insurance policy would cover the remaining $700,000 so you don't have to pay out of pocket or rely on liquidating assets to cover the fees. 
Although an optional and often overlooked policy, umbrella coverage can be the difference between staying in business and facing bankruptcy when a disaster strikes. 
Benefits of Umbrella Insurance for Small Businesses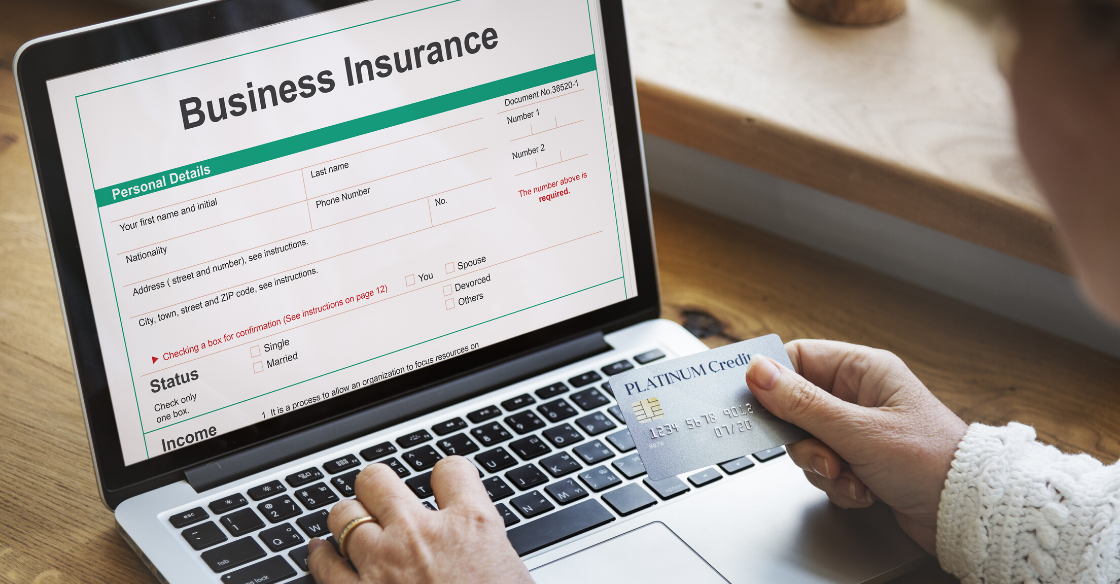 Businesses with high-net-worth clients, high-liability contracts, prior liability losses, or significant exposures in general, auto, or employer's liability policies can all benefit greatly from umbrella insurance. Beyond offering an extra layer of protection for your business, umbrella coverage can also: 
Provide higher limits of liability for automobile, general liability, and employers liability

Can cover exposure gaps by kicking in where your primary insurance ends

Saves you money by eliminating the need to raise individual liability policies with higher premiums 

Helps you meet liability contract requirements for high-net-worth clients 
While an umbrella policy is a very useful and flexible policy, it can not be applied to errors and omissions insurance, employment practices liability insurance, directors and officers insurance, cyber liability insurance, or commercial property insurance. To learn more about these policies, please contact an American TriStar Insurance agent.  
How Much Coverage Does Your Business Need?
A number of factors must be taken into consideration when assessing how much coverage a small business needs including: 
Type of business 

Types of coverage already in place 

Vulnerable assets 

Additional uncovered risks 
Speaking with a professional insurance agent through an independent insurance company can help you get one on one guidance about the customized coverage that works best for your company.  
Get Covered Today
Without the proper umbrella coverage, business owners may have to pay out of pocket for lawsuits, medical expenses, or other damages that their current policy doesn't cover. Give us a call today at 619-363-0257 or request a quote to find out more about small business umbrella insurance in San Diego and other California regions including Long Beach, Los Angeles, Riverside, Sacramento, and San Francisco.