So many insurance quotes are available online, but how many quotes do you need to compare? We recommend comparing at least five insurance quotes before making a decision. However, before you pick the policy with the lowest premium rate, there are several other factors you need to consider. The following tips will ensure your protection pays off in the long-run.
What is an Insurance Quote?
An insurance quote gives you a rough estimate of how much you can expect to pay for coverage. Many variables can change a quote, depending on how accurately you submit your details. 
Dependent or captive insurance agents will give you a quote for one carrier. Independent agents, on the other hand, can give you quotes from multiple carriers since they don't work for any particular insurer.
Prepare to Compare
Before you start comparing insurance quotes, you'll need to do some thinking. Depending on the type of protection you choose, policy details and limits will determine how much you benefit from coverage. At the same time, these factors contribute to how much you'll pay in premiums.
Aggregate Limit

– This limit determines how much your insurer will pay for claims within a coverage period, which is usually six months to one year.

Deductible

– Consider how much you can afford to pay out-of-pocket before your insurance pays the remaining balance.

Pre-occurrence Limit

– This amount is the most your coverage will pay for any individual claim.

Exclusions

– Some policies contain specific exclusions on benefits or coverages.

Guaranteed Renewal

– Some insurers will ensure the renewal of your policy, while others won't.
By understanding these limits, you'll have a clearer idea of what the provider is offering. You can also figure out which policy factors play the most significant role in your situation.
The coverage amount, deductibles, exclusions, and other critical factors can change across various insurers. Make sure that these variables are consistent across your search. If the quotes you're comparing are for different coverage amounts and contain different limits, it will be challenging to make an accurate comparison.
Know Your Needs
The final step before you begin hunting for insurance quotes is to understand your needs, depending on the type of coverage. California personal insurance includes health, auto, life, and homeowner's protection. For example, if you're searching for homeowner's insurance, your postal code, cost to repair, liability coverage, and personal property limits will help you identify your needs. 
California business insurance includes property and general liability coverage, as well as other Business Owner Policies (BOP). When searching for this type of protection, you'll need to know what risks your company and industry face. Business owners should give special consideration to the amount of excess the company would need in the worst-case scenario.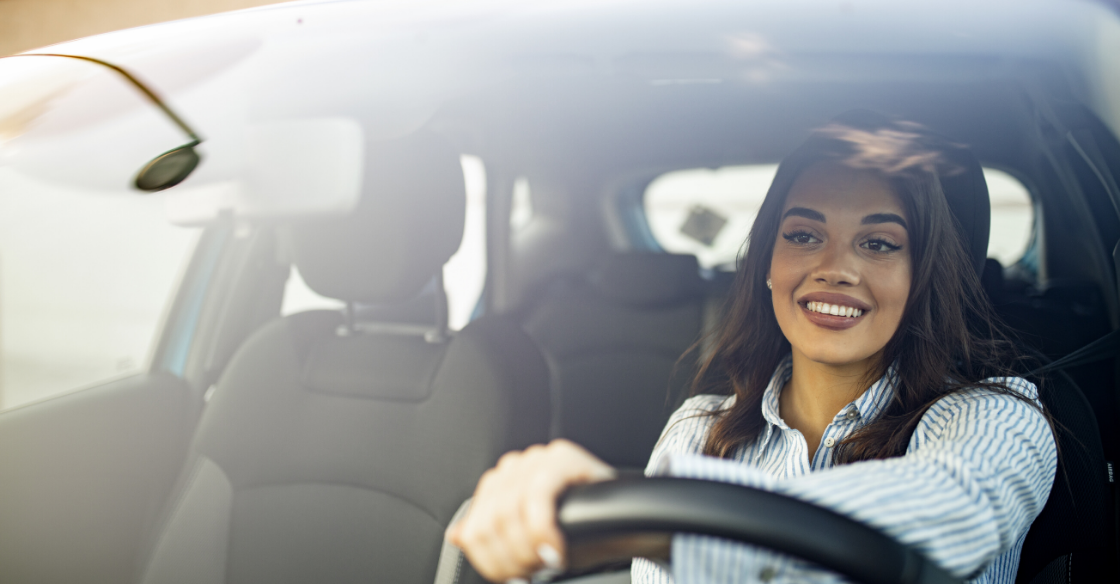 Where to Collect Quotes
It's always advisable to collect insurance quotes from multiple sources. You should avoid getting all your quotes from the same website. Also, don't underestimate regional insurance companies. Your local insurer could have the most competitive rates. 
After searching online, many people compare quotes from an independent insurance agency. Agents know what to look for when it comes to matching you with a policy that's both affordable and comprehensive. 
The more quotes you compare, the better you'll understand what's available on the market. However, you don't have to compare hundreds of quotes to find what you need. 
What to Compare
Once you've collected quotes, you may be wondering what to compare besides the premium price and coverage limitations. The following factors can help you narrow down your search and identify the best insurance provider.
The insurer's reputation

– Check the provider's

financial stability rating

to determine if they're a reputable company. Social media comments, testimonials, and online reviews can reveal more about the insurer and the quality of services they offer.

Customer service

– Customer service staff should be friendly and knowledgeable. Agents should never try to rush you. When you have a future claim or inquiry, you want to speak to a service representative that handles your request professionally.

Response time

– When you ask for a quote or further assistance, consider the insurer's response time. Did the agent take 24 hours to respond, or did they call you back in one hour?

Rates

– We recommend comparing prices last after you know that all other essential factors align with your needs.
Most importantly, ensure that the policy you choose meets the minimum coverage requirements for your state.
Check the Fine Print
Always examine the fine print before you sign a new policy. Check for variables such as service fees, waiting periods, and other limitations that could impact a future claim. For example, if you're searching for auto insurance, you may want to know if other drivers are included in the coverage. If you intend to let your teenager drive your vehicle, find out if your policy imposes age restrictions on additional drivers.
You may be surprised how many critical details are hidden in the contract. Ideally, your insurer should help you understand every element of your coverage and be able to break down the policy jargon in understandable terms.
Ask for Discounts
It never hurts to ask insurers about any unadvertised discounts. For example, some providers will give you a lower rate for bundling multiple policies. Similar rebates may be available for members of trade associations, or for those that set up automatic draft payments.
Some companies reward policyholders for taking proactive measures to reduce their risk profiles. For example, many homeowners receive discounts on their home insurance for installing security cameras or fire alarms. Maintaining an excellent credit rating, staying claims-free, and workplace safety programs can also get you a discount on your premium.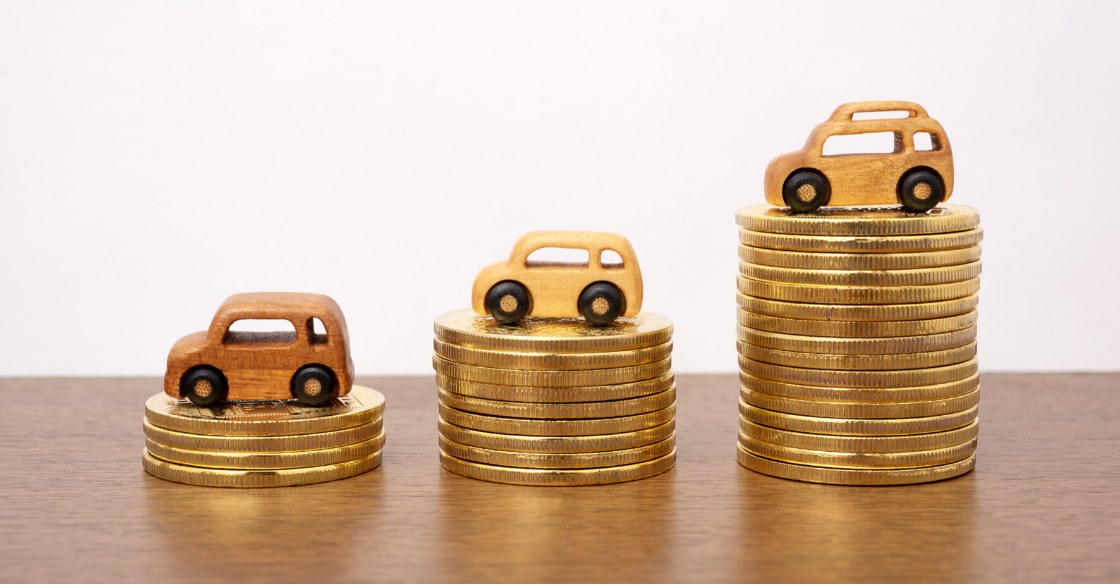 Lock-In Your Rate
Once you find an affordable rate with your ideal insurer, you'll want to lock in this rate for at least six months to one year. Depending on the coverage, premium rates can increase anytime. Consequently, you could end up paying more at renewal time.
To learn more about comparing insurance quotes, contact the experts at American Tri-Star Insurance at 619-363-0250. Our licensed professionals will be happy to provide a quote and answer any questions you have.