For most car owners, vehicle safety and car insurance are top of mind. But what about businesses that manage large numbers of vehicles like taxis, private buses, and even police cars? Many companies rely on a fleet to complete their daily operations. It's important for business owners to make sure that every one of their cars on the road is properly insured and protected in case of accidents. Here's everything you need to know about fleet insurance to keep your drivers and your business safe. 
What is Fleet Insurance? 
In 2012, there were 5.4 million fleet cars in service in the U.S. and that number has only grown. Fleet insurance exists as a way to cover liability risks for all the vehicles in a company's possession. This can include cars, buses, SUVs, vans, trucks, construction, vehicles, and tractor-trailers. The number of vehicles needed to qualify for fleet insurance varies based on the plans offered by different insurance companies. However, somewhere between three and five vehicles is when business owners begin to consider commercial insurance options. 
Businesses That Require Commercial Insurance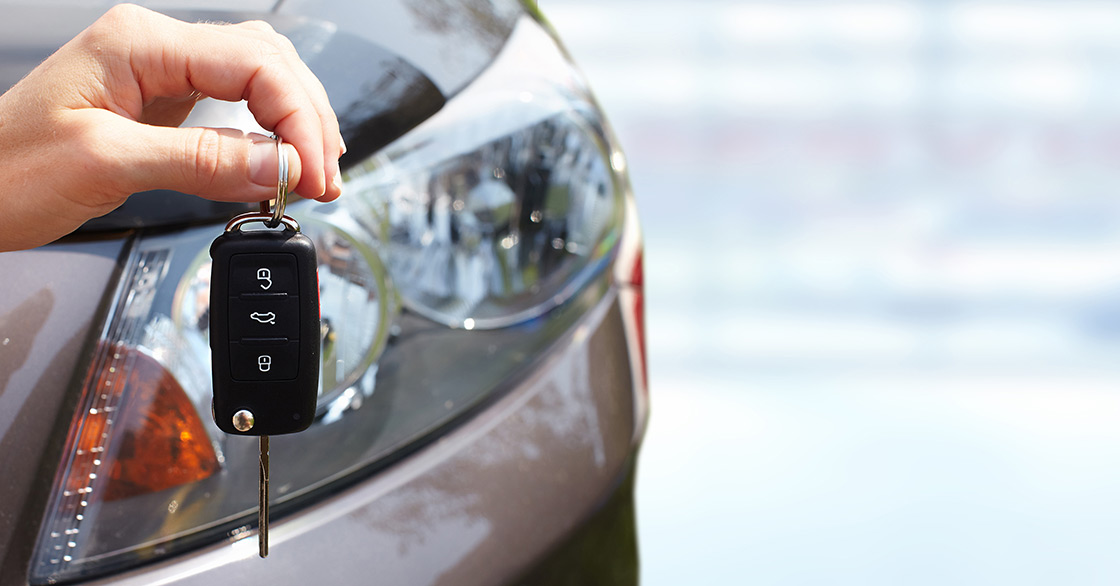 One of the most common industries that requires fleet insurance is rental car companies because they might have hundreds of vehicles on the road at any time. Fleet insurance is especially important for rental car services because they are not able to give every single driver training services the same way a charter cus company could, which means more risk. Many of the businesses that operate with fleets of vehicles are contracted for municipal work like street sweeping, sanitation, waste collection, and mail services. Smaller businesses, such as caterers, cleaning services, and even door-to-door sales should consider commercial auto insurance options as their company grows. 
Fleet Insurance Coverage 
When picking the best coverage options for your business, it's important to consider a few things such as:
Physical damage coverage – how protected will you be against vandalism, collisions, falling objects, and other hazards? 

Roadside assistance – even with regular servicing, breakdowns are always possible. You can save yourself some money by avoiding out-of-pocket towing and labor costs with additional roadside assistance.

Vehicle Age and Value – what kinds of vehicles do you have in your fleet and how old are they? It might be worth investing in newer vehicles to avoid expensive repairs in the future. 

Intended Vehicle Use – they type of coverage you get will heavily depend on what the vehicles will be used for. For example, service workers like maids and plumbers that just need to get from one place to the other with minimal equipment will need lower coverage. However, businesses that transport people or deliver goods will pay for much more insurance. 
How to Maintain Safe Vehicles 
You can save money by creating and maintaining high safety standards. If your drivers all have clean driving records, you might be eligible for discounted rates. To accomplish this, make sure your drivers are always aware of state and federal driving laws, carefully select qualified drivers, provide routine training programs, and consider rewarding safe drivers with incentives. 
As your business grows, your insurance needs might change. To get the best fleet insurance coverage, contact one of our friendly team members at American TriStar Insurance today!