Being involved in an accident is not only a traumatic experience but it can be overwhelming as well. If the accident is not lethal, most drivers will typically turn to their insurance company for answers. When it comes to auto repairs, your insurance company can help your vehicle get back on the road.
The first step to repairing your car is to find a reputable repair shop. In most cases, your provider will relieve you of the burden of finding a shop with their own list of preferred service providers.
So most people ask: is it necessary to go with insurers recommended repair shop?
That's indeed the million-dollar question that we'll try to answer with this guide. We've put together some guidelines to help you decide.
Insurance-Recommended Repair Shop is Only a Suggestion
First things first, you should understand that your auto insurance company's recommendation is only a suggestion. With that said, you aren't required to use the auto repair shop that's "preferred" by your insurance company.
You are free to go to any repair or auto body shop for your vehicle's repair.
For the sake of convenience, it can be tempting to follow their suggestion because who doesn't want to get their car repaired as soon as possible? For the most part, there's nothing wrong with going with the insurers recommended repair shop but know that you are not at all required to follow their suggestion.

Benefits of Insurers Recommended Repair Shop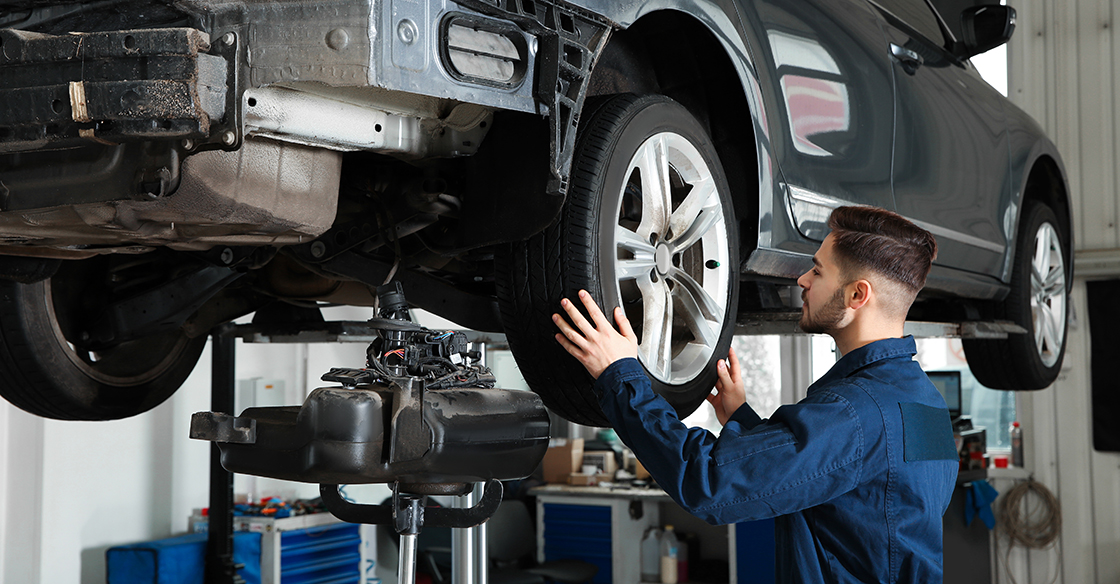 Working with an auto repair shop recommended by your insurer does have numerous benefits.
One benefit is that these recommended shops are almost always certified or approved to provide the repairs. In some cases, some insurance providers will lead you to believe that these approved shops provide a higher quality of service. 
Then, there's the benefit of convenience. You don't have to go out of your way to find a body shop that will repair your car. This could be a huge time-saver, especially when you want your car to be repaired immediately.
Another benefit is when there's a dispute about the work done by the auto repair shop. In this case, your insurance company can step in and act as your advocate.
Pitfalls of Insurance-Recommended Repair Shop
Perhaps the biggest pitfall of choosing an insurance recommended repair shop is the conflict of interest.
While these shops are fully qualified to conduct the repairs, it's a cold hard fact that they have a business relationship with your insurance provider. That in itself doesn't sit right with most people.
There's simply no guarantee that the repairs done will be the most optimal. The shop may use cheap or imitation parts and perform quick repairs just to get your car out of the building as soon as possible. In many cases, the initial insurance estimate will likely be a low-ball estimate, just enough to get your car repaired.
Find a Shop That Works for You
Finding a shop that can perform the best repairs is your priority. Take a look at the suggestions provided by your independent insurance company to get you started but you should expand your options.