If you are a business owner, you know just how much goes into making a business run smoothly. Amongst all the things that it takes to make that happen is insurance coverage. There are a number of little-known business insurance options available to help you and your business if disaster strikes. Below, we list a few aspects of your business that are worth protecting: 
3 Common Coverages Provided by Business Insurance
1.
Commercial Automobiles
If you or your employees use an automobile for any business-related tasks—apart from commuting—you will need commercial auto insurance. Some people make the assumption that private insurance policies will cover business-related car accidents; this is not always the case. Commercial auto insurance covers bodily injury liability (injury or death resulting from an accident for which the driver was at fault), property damage liability (legal defense for any expenses resulting from an accident that damages another person's property), medical payments (medical costs of the driver and passengers as a result of an accident that occurred while the car was being used for business purposes, regardless of fault), uninsured motorist coverage (injury-related expenses caused by an uninsured driver), comprehensive physical damage coverage (damage to or replacement of your car in the event of theft, vandalism, flood, fire, etc.), and collision. 
Make sure to be as specific as you can when enrolling in these policies. Most commercial auto insurance plans have "named driver only" policies, which means that only the drivers you specify will be covered under the plan.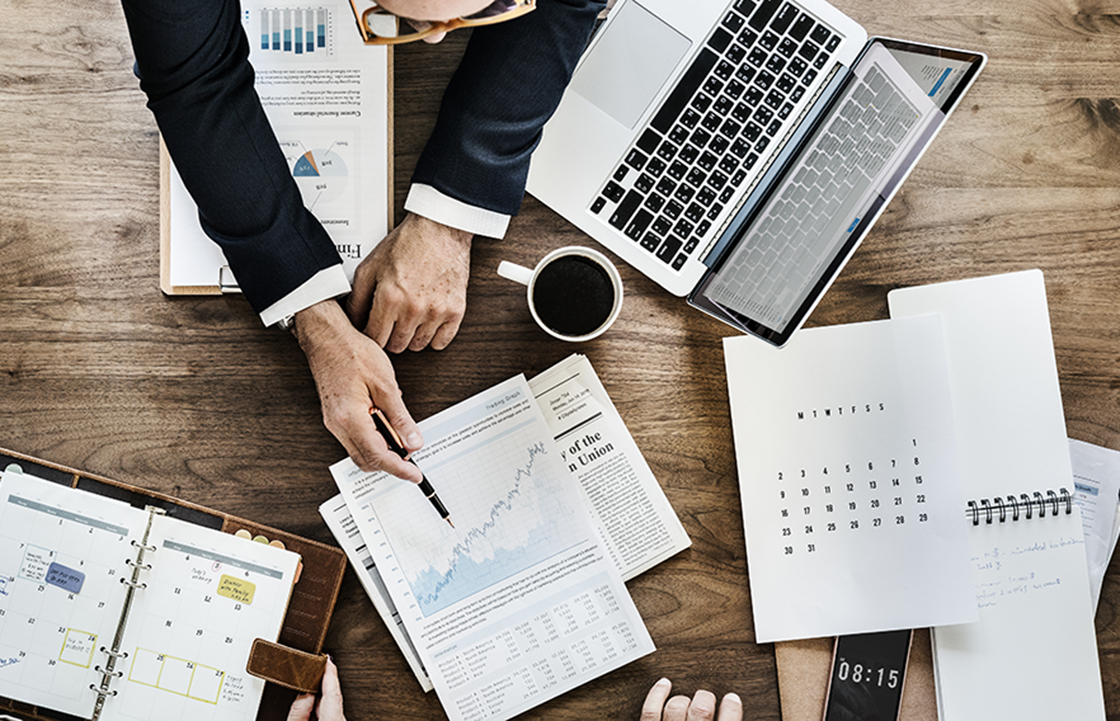 2.
Information Stored Online
If your business stores any secure information, either online or in a secured electronic file, you need to invest in cyber liability insurance. This plan will cover any risks posed by information collection and storage. The most common or likely thing to happen is a breach of electronic security systems, resulting in a loss of information. 
As more and more information is stored online, hackers have become increasingly skilled at developing the technology required to access private information. As a result, this kind of coverage is more relevant and important than ever. In addition to security breaches, cyber liability insurance will cover the following:
Reputation damage expenses (any losses resulting from a loss of reputation)

Forensic specialist expenses (e.g. investigations into a cyber breach)

Loss control and risk mitigation services

Any costs related to the resulting business interruption
3.
Employment Practices
If you hire any employees, you will need coverage to help manage the risk for a variety of claims, including wrongful termination, discrimination, wrongful deprivation of a career opportunity, negligent employee evaluation, invasion of privacy, sexual harassment, and many more. This is called Employment Practices Liability Insurance (EPLI). Remember, employees can file lawsuits with little or no cost or risk to themselves, and 70% of the time the court is in their favor. A trial that erupts as a result of one of these events can put your entire business at risk, so it is worth investing in preemptive protection.
Types of Business Insurance
If you are in need of multiple insurance policies, insurance agents can help provide you with a business owners policy (BOP), which is a policy tailored to your business's specific needs. It combines various types of coverages—liability protection, cyber protection, commercial auto protection, etc.—into one policy.